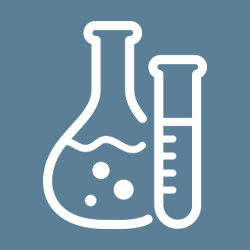 Raw materials for the pharmaceutical industry
In addition to a large number of synthetically derived active ingredients, the pharmaceutical industry continues to use a wealth of organic raw materials of animal and vegetable origin.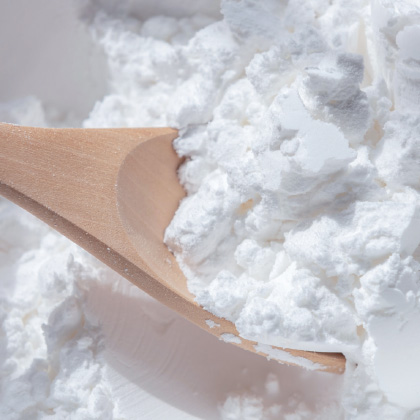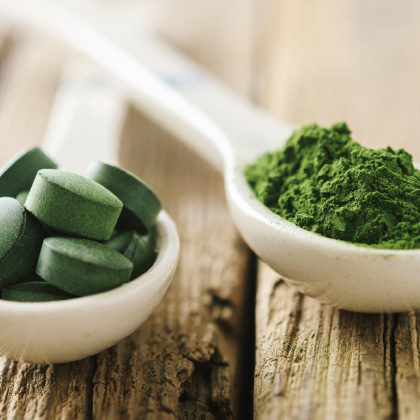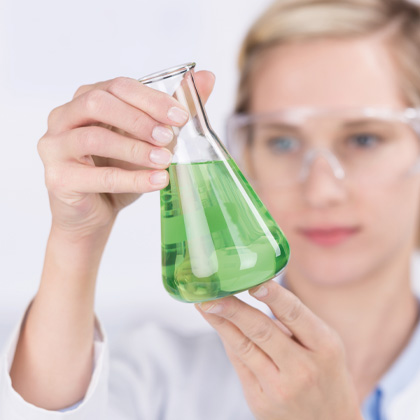 Raw materials of animal origin from different species
Glands
Cartilage like trachea
Organs like livers, lungs, hearts, brains, pepsin linings and mucosa
Egg white
Meat peptones
Gall, fresh and concentrated
Raw materials of vegetable origin
Papain, raw, granulated
Algae like Chlorella, Spirulina and Ascophyllum nodosum
Pea starch
Quality assurance for raw materials for the pharmaceutical industry
Together with our pharmaceutical customers, we audit our suppliers of raw materials for pharmaceutical application at the place of origin. If required, we also support these processes with a Quality Technical Agreement (QTA).