Global sourcing and good service
Our experienced and well-coordinated team has extensive knowledge of all aspects of the natural raw materials market. Our specialisation in different areas allows us to act in a professional and targeted manner in every segment. A flat hierarchy and short decision-making paths are a key part of our corporate philosophy. This allows us to offer the best and fastest service at all times.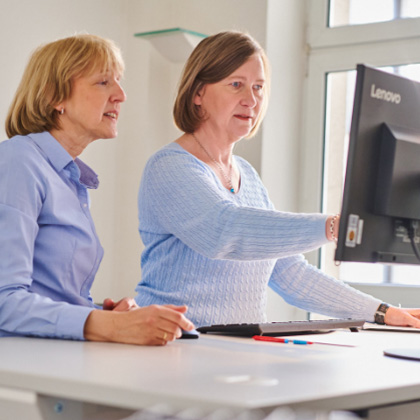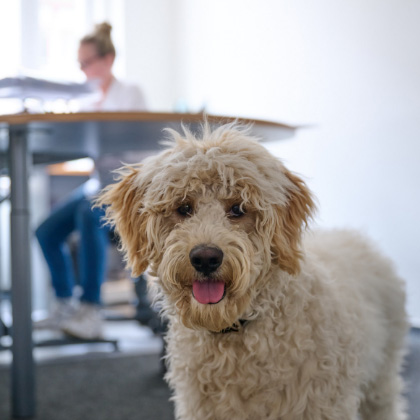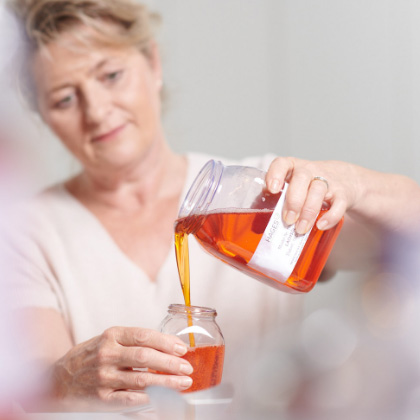 Synergies that benefit us all
Thanks to our many years of experience in global sourcing, we have gained a comprehensive understanding of the market for natural raw materials and can identify the potential for specific raw materials for our customers. Our worldwide, cross-industry activities generate synergy effects that we open up for our partners. This means: We give our suppliers the opportunity to market their products to different industries, thereby exploiting further potential sales outlets. Our customers profit from our wide-ranging integration among raw material producers.
Long-term partnerships characterised by transparency are part of the basic philosophy of HAGES. Also in the future it is our intention to conduct good business relations at eye level.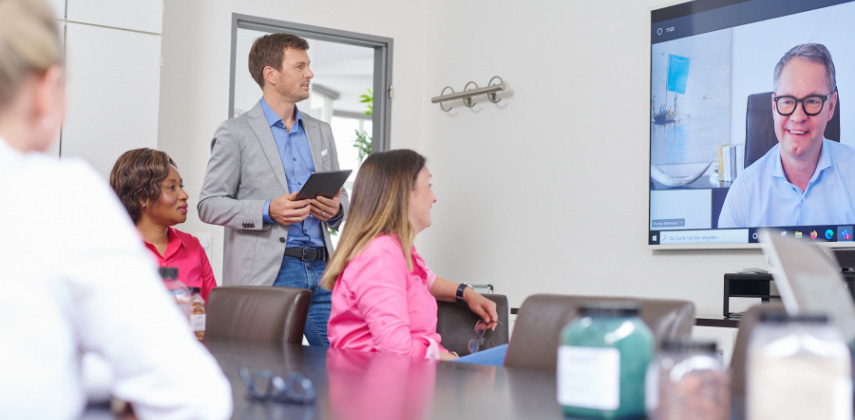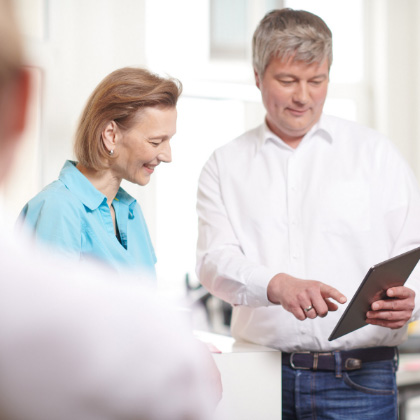 Competence and transparency all along the line
With transparency and efficiency, we organise the transport of raw materials from our suppliers to our customers. A Europe-wide network of logistics partners enables us to find the ideal transport, storage and handling solutions for every customer-specific requirement. Whether it's certified pharmaceutical-grade frozen storage, pallet storage, or loose bulk material storage, our team always finds the right solution, ensuring efficient logistics with maximum flexibility.
Recognizing risks, preventing risks
We assess the global risks and challenges faced by our customers and take the measures that are best suited to counter them. We also hedge international currency risks, supply our industrial customers in their local currency and build up buffer stocks to prevent bottlenecks. As part of our service spectrum, we also take care of import formalities for our partners – formalities which are becoming increasingly extensive, especially for animal raw materials.