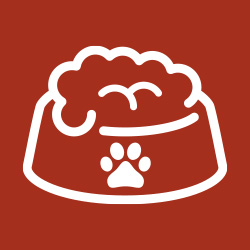 Raw materials for pet food Frozen
We offer frozen raw materials from various origins for the production of wet pet food, semi-moist pet food and co-extrusion, including offal or animal by-products from various species.
The basis for this is both our sourcing in Europe and the relevant expertise we have gained over many years of cooperation with overseas slaughterhouses and collection plants. This enables us to react flexibly to constantly changing market conditions at all times and to compensate for local raw material shortages by sourcing from abroad.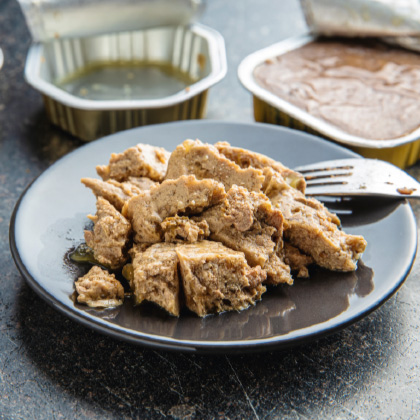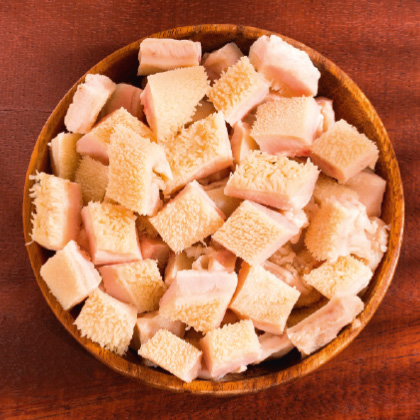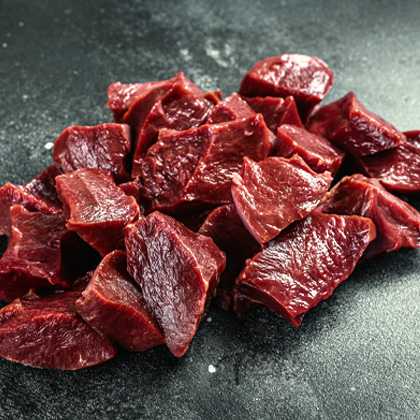 Frozen offals and animal by-products
Livers, lungs, gizzards, hearts, MDM, meat trimmings or others from
chicken
turkey
beef
pork
lamb/ovine
venison
Quality assurance for pet food
For the area of pet food, we ensure quality control with our internal HAGES QME system.