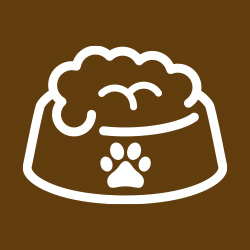 Raw materials for pet food and feed Dry
For many years, HAGES has been one of the leading importers and distributors of raw materials for pet food and feed in Europe. Our global supplier network, local warehousing and customised logistics solutions are the basis for this success.
In the area of pet food and feed, we offer a wide range of animal and vegetable raw materials as well as special raw materials from reliable sources.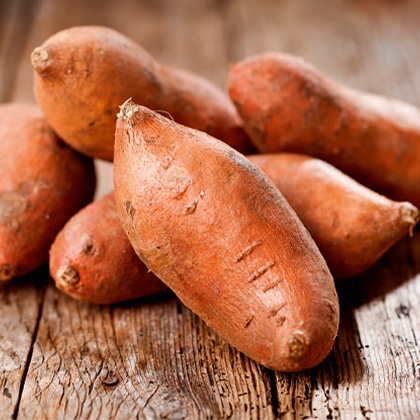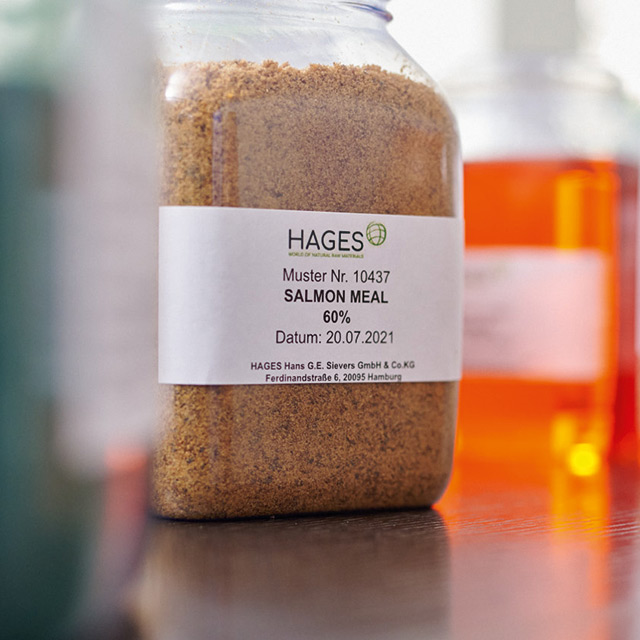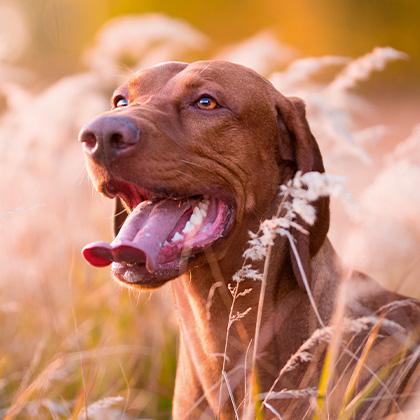 Quality assurance for pet food and feed
Quality assurance in the area of raw materials for livestock farming has been guaranteed for many years by the externally certified GMP+ International standard. For the pet food segment, we ensure quality control with our internal HAGES QME system.