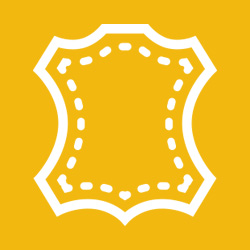 Gelatine and collagen raw materials
For many years, we have also been a reliable distribution partner throughout Europe for customers and suppliers from the gelatine and collagen industry.
An important raw material in this segment is bovine split. It is obtained as a by-product from cowhide before it is used for the production of leather. Among other things, bovine split is suitable for the production of gelatine, protein hydrolysate, collagen casings and natural dog snacks.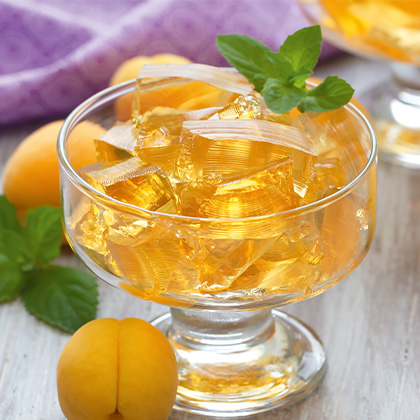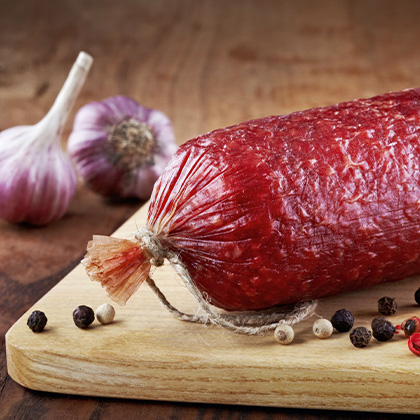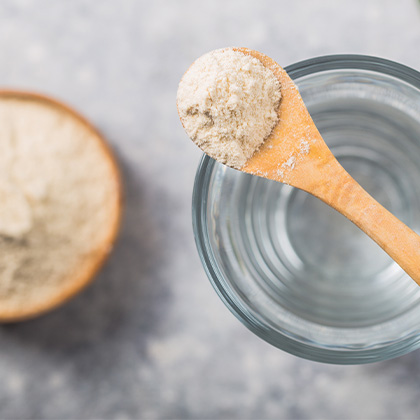 From beef
Beef hide split shoulders and bellies, limed
Whole hide splits or croupons, limed
Hide cuttings